Register Today to Get the Next 16 Modules of The Habit of Celebration!
We hope you've enjoyed your two FREE modules!


Are you ready to see your life, and the world around you, in a more celebratory way?


The next 16 modules of are filled with stories, insights and practical exercises to help you strengthen your ability to see the world in ways that fill you with joy, gratitude, and energy.
Each module has been designed to help you hold onto a celebratory perspective as you navigate the ups, downs, opportunities, and challenges in everyday life. It's a subtle shift that can make a world of difference.


Click HERE to Register Today!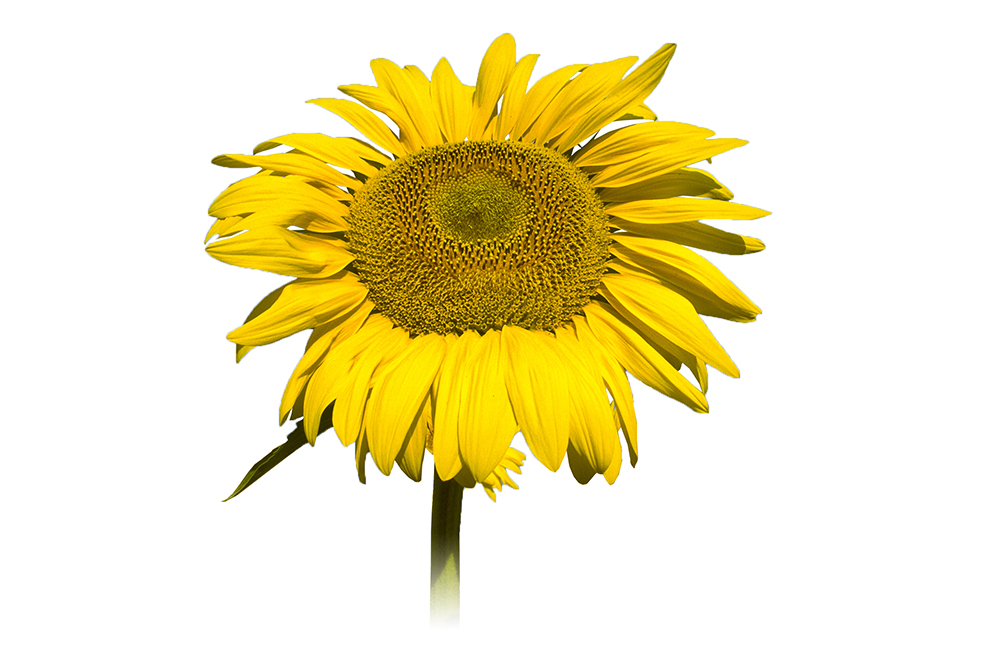 Complete and Continue